Rowan Moore in the Guardian is the latest to cover Living Architecture, a new holiday-home business that has commissioned five internationally acclaimed architects to design modern country houses. Their intention (a highly laudable one) is to enthuse people about modern architecture by letting them get closer to it. All five houses occupy beautiful rural sites…but what do they tell us about how we might build in the countryside?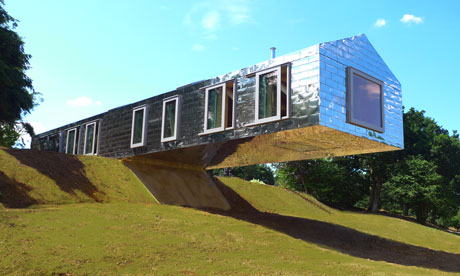 Moore describes the Balancing Barn by Dutch architects MVRDV as "a classic of Looney Tunes modernism", and Jarmund/Vigsnæs Architects' Dune House is similarly zany. This is the sort of 'look-at-me' architecture that was the hallmark of the last property boom; clients sought 'landmark' buildings to put their development on the map, with the hope of emulating the 'Bilbao effect', and architects were only too happy to oblige. Interestingly, two other Living Architecture houses suggest another strand of architecture that has quietly been developing over the last decade. The Long House by Michael and Patty Hopkins and the Shingle House by Nord make clear references to rural archetypes – the barn and fishermen's hut respectively – and will use local materials (brick and flint, black-tarred weatherboards) to set up deep resonances with the local vernacular.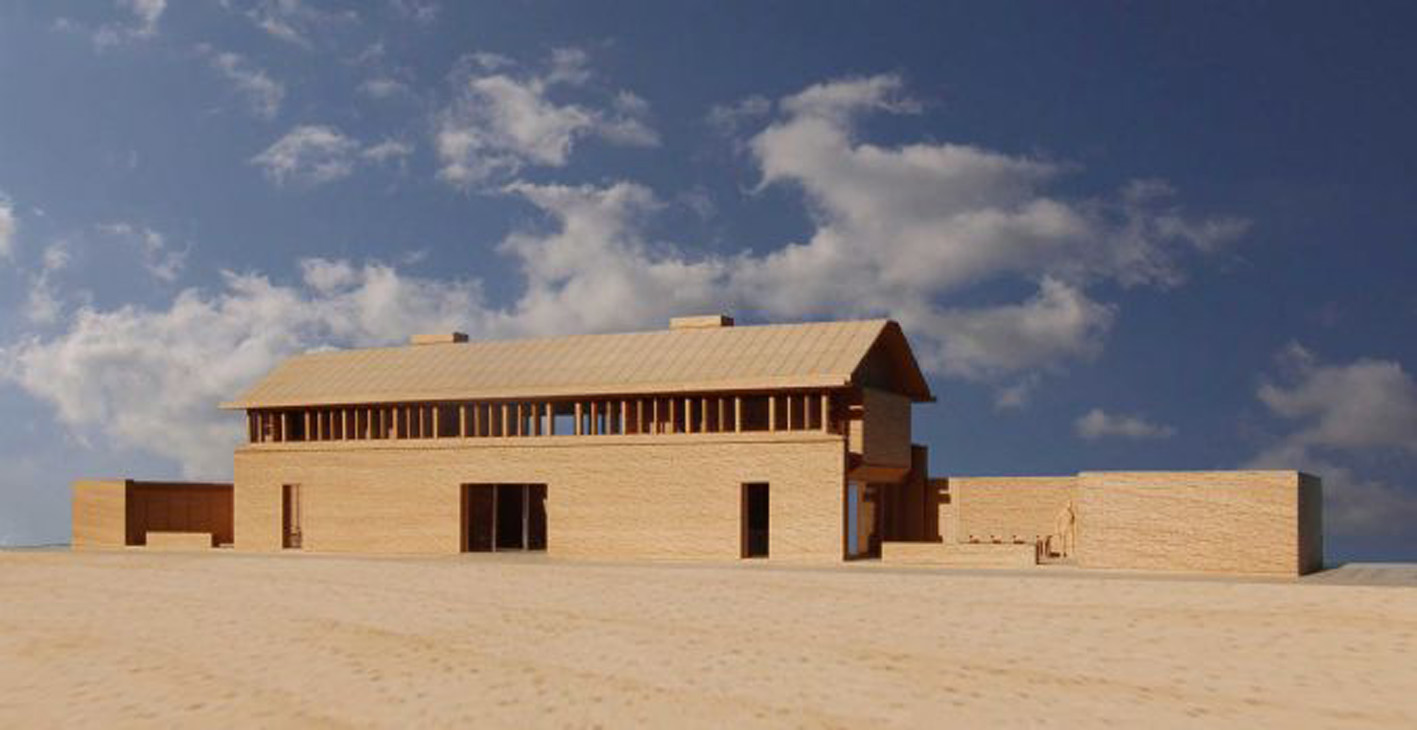 Judging by the descriptions on the Living Architecture website, all four houses are built to lavish budgets, so one should be cautious about using them as exemplars for 'normal' development, but there is a certain modesty, even humility, about the Long House and Shingle House that I think makes them interesting in the context of the Community Right to Build…a theme I will return to later.